feed a family of 4 for (just over) £100 a month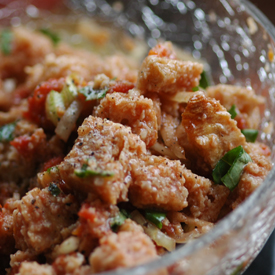 I like the bread as crispy croutons. If you do too, fry the cubed bread in a little fat until crispy. Serve immediately to keep that crunch. Here are a few more ideas on how to make and flavour croutons
And for this different version of panzanella, click here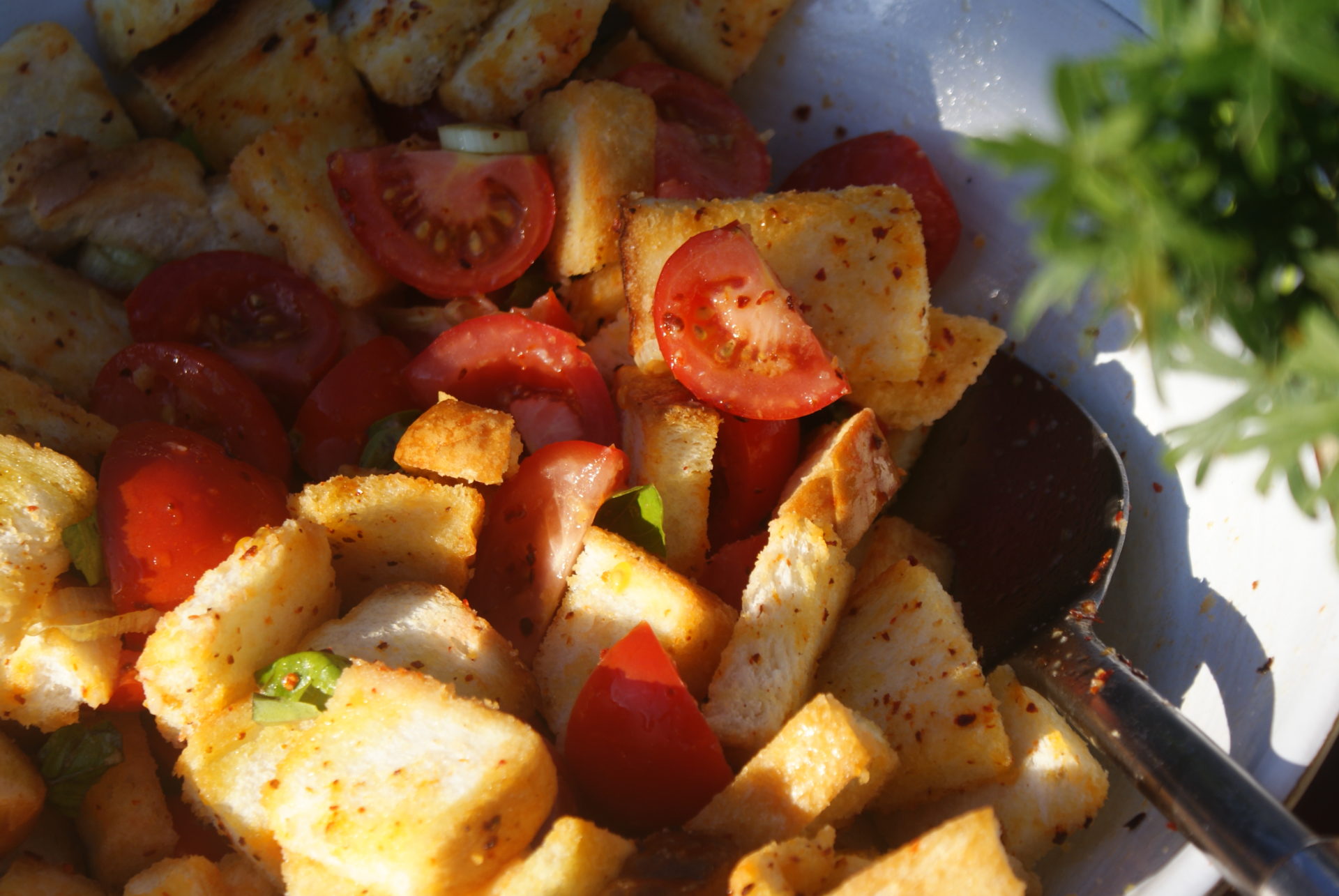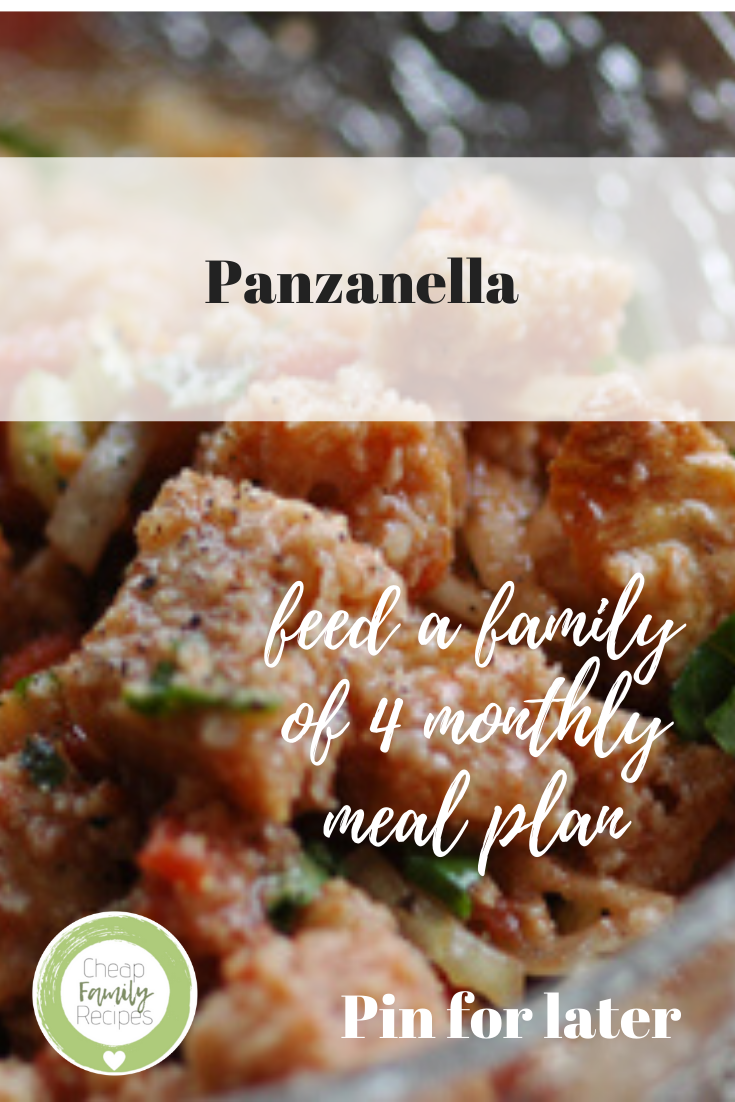 Panzanella
The balsamic adds a little extra tartness that is very tasty!
Equipment
small sharp knife

chopping board

mixing spoon

mixing bowl
Ingredients
380

g

bread

cubed (approximately 1 loaf of homemade bread from a 2lb loaf tin)

2

tbsp

balsamic vinegar

5

tbsp

oil

1

tsp

garlic powder

2

cans

plum tomatoes

110

g

onion

sliced into tiny, tiny pieces (since you're going to eat it raw)

1/3

pack

fresh basil (optional), torn into little pieces, and the stems snipped into tiny cubes (approx 5 large leaves and stems)
Instructions
Cube the bread. If it is stale, soak it in a couple of tablespoons of water before adding the dressing and tomatoes.

Drain the tomatoes and chop them, reserving all the juices. Chop the onion very finely. First cut it into two halves, put the cut side down onto your chopping board, slice as thinly as your knife will allow, gather together your slice onion and cut finely again you should now have finely diced onion.

Put the bread in a salad bowl and mix in the remaining ingredients. Let the panzanella stand for ten minutes to give the bread time to absorb some flavor, and serve. This will give 4 generous portions. The balsamic adds a little extra tartness that is very tasty!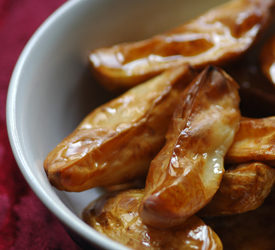 cheap family recipesfeed a family of 4 for (just over) £100 a monthPotato WedgesPotato wedges are used in various places in the meal plans They can also be substituted whenever potatoes are used for mash etc if you prefer wedges potato wedges oven...
Take care of your family and your budget
Before putting together our meal planners we surveyed over 600 people to ask when faced with a tighter budget, which things they would struggle to give up.
Want to know more about how to feed yourself for £1 a day?