feed a family of 4 for (just over) £100 a month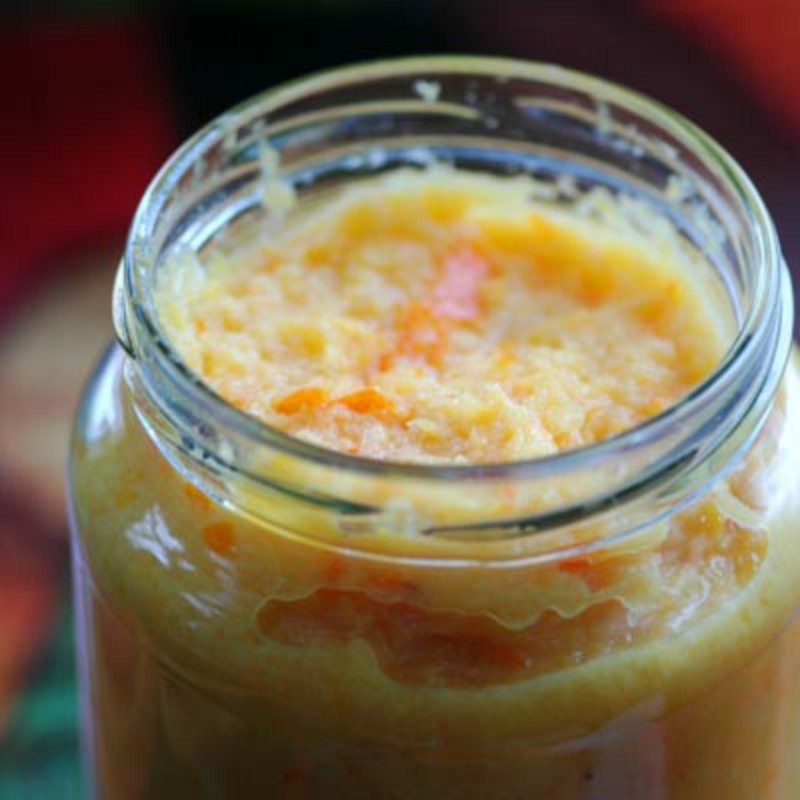 Click on the check box to cross off Equipment, Ingredients or Recipe Steps completed.
If you click and buy anything, I may get a small commission on the purchase. It won't cost you anything extra. Some are just things that I like and/or use myself rather than necessarily best value 🙂
If you enjoyed this recipe, would you please consider leaving a review? It would really help
Ingredients
4

orange carcasses

(after making all your carrot cakes), pulverised or chopped into little pieces

2

oranges

washed and very thinly sliced

90

g

sugar

500

ml

water
Instructions
Boil all of the above in a pan for approx 25 mins until all the fruit and skin is very mushy.

Pulverise in a food processor (ideally) or with a stick blender. Decant into sterilized jars. You can leave some whole bits in for texture if you like. Makes approximately 2 and a quarter lb of spread.

Spread a dessertspoon onto warm toast for a hungry moment…

Make this once in the month, portion size 20g per person per meal.
Nutrition
Nutrition Facts
marmalade
Amount per Serving
% Daily Value*
* Percent Daily Values are based on a 2000 calorie diet.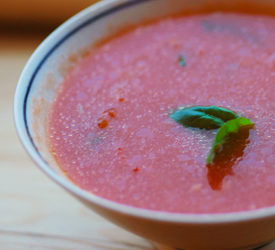 cheap family recipes feed a family of 4 for (just over) £100 a monthVegan Tomato & Basil SoupThis fresh and delicious tomato and basil soup is offered as an alternative option in the Celebration Week Planner, but can be enjoyed at any time, and as it uses tinned...
Take care of your family and your budget
Before putting together our meal planners we surveyed over 600 people to ask when faced with a tighter budget, which things they would struggle to give up.
Want to know more about how to feed yourself fantastically frugal food?