feed a family of 4 for (just over) £100 a month
If you are following the vegan monthly meal plan, this tangy homemade tomato relish is used as a condiment whenever you would like to use it. There is no particular use specified in the meal plan.  Perhaps use it with the Sweetcorn Fritters, or the Spicy Bean Burgers
If you aren't following the meal plan fully, it's a very useful thing to have in the fridge, much like a tomato ketchup.
How to make tomato relish
If you bought ready chopped tomatoes you can use them as they are. Whole plum tomatoes need to be chopped up first. It's a very easy recipe in that you just pile everything into a saucepan and blip it gently for half an hour.
Like a relish with bits in? Then you're done. Sometimes I like a relish with bits in, sometimes smooth. If you too like a smooth relish, give it a bit of a whizz with a stick blender.
Tip into a clean and dry jar and keep in the fridge for up to 6 weeks.
Tomato relish ingredients
The liquid used in this tomato relish recipe is from a jar of roasted peppers. These are bought for the monthly meal plan and so use up an ingredient that might otherwise be wasted. Do you use jars of roasted peppers? They are a useful ingredient to have in the pantry. Makes knocking up this delicious tart very quick and easy
https://thriftylesley.com/red-pepper-walnut-tart-with-winter-coleslaw/
Change the tomato relish ingredients
Change the amount of garam masala, use more for a stronger flavour, or less for a milder spice flavour, or omit completely
Adjust the amount of black pepper if you like your relish hotter. Or add a chopped chilli, or half a tsp of chilli powder
Use a tsp each of ground coriander, ground cumin and turmeric for a different flavour
Add a lot or a little garlic, depending on how much you like – I like loads!
Use a little tamarind, go gently, it's powerful stuff
If you have a flavoured vinegar to use up, perhaps try it here. Malt vinegar would be strong for this. If that is all you have, add half the amount and see what it's like. Add more if it needs it
If you are using the liquid from a jar of roasted peppers, taste first and add more if it needs it
If you can afford to get a branded tin of tomatoes, it would be worth trying it here and see if you prefer the taste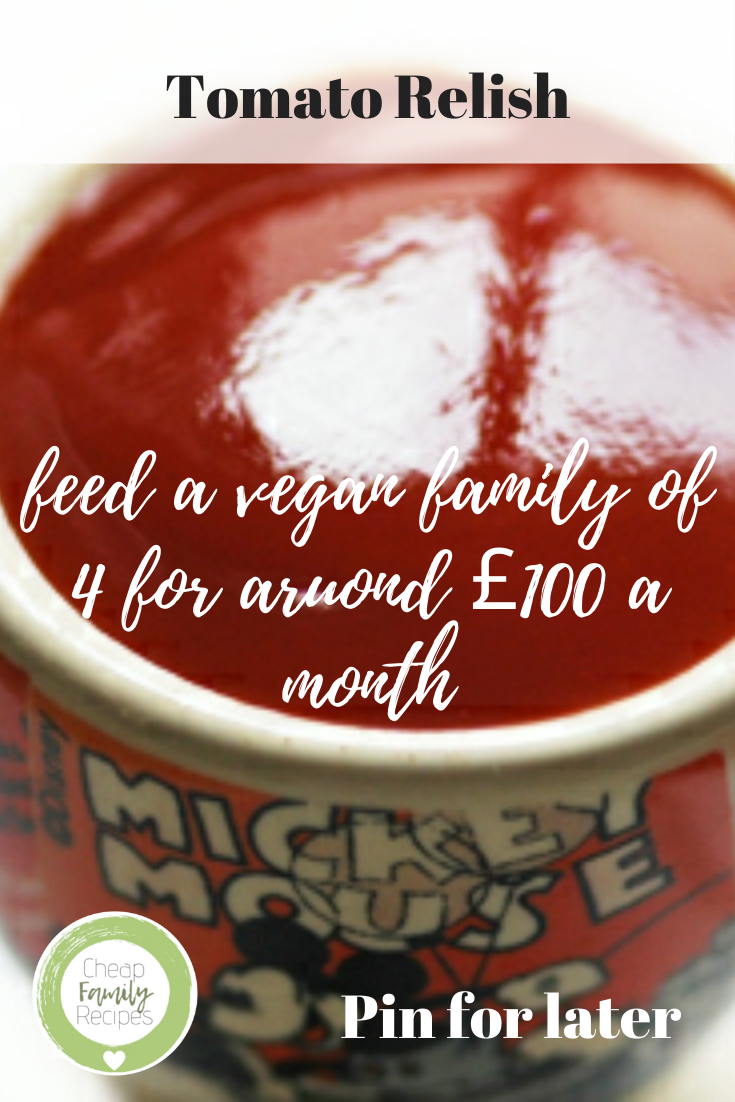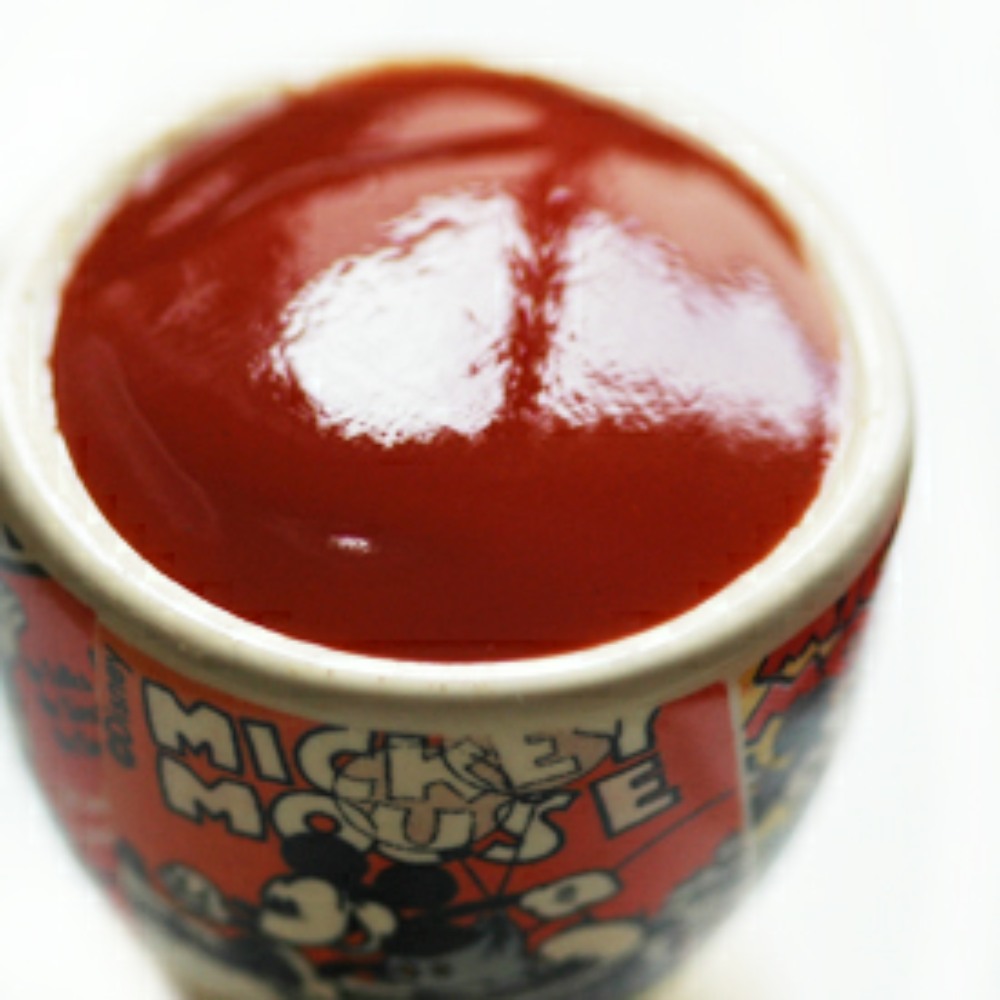 Cost per portion
56p for the jar, just over 1p per tblsp
Click on the check box to cross off Equipment, Ingredients or Recipe Steps completed.
If you click and buy anything, I may get a small commission on the purchase. It won't cost you anything extra. Some are just things that I like and/or use myself rather than necessarily best value ?
If you enjoyed this recipe, would you please consider leaving a review? It would really help
Ingredients
440

g

tomatoes

1 can

150

g

onions

2 small ones

150

ml

vinegar

(from your jar of roasted red peppers-if following our meal planner)

1

tblsp

garam masala

salt and pepper

to taste

2

cloves

garlic

crushed
Instructions
Cut the tomatoes into pieces in the tin, using your knife against the side of your tin.

Use the liquor from your jar of roasted red peppers if following our meal planner, about 150ml. If not following the monthly plan, use white wine vinegar, not malt vinegar as it would be too strong

Tip the tomatoes and all your other ingredients into a heavy bottomed metal sauce pan and cook on a medium heat for approximately 35 mins. Pour into a sterilised jar, keep in the fridge for around 6 weeks.
Nutrition
Nutrition Facts
Tomato Relish
Amount per Serving
% Daily Value*
* Percent Daily Values are based on a 2000 calorie diet.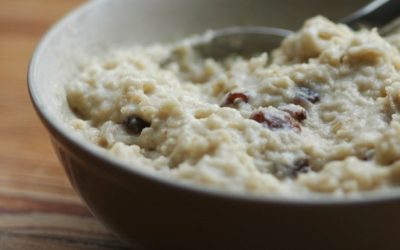 cheap family recipes feed a family of 4 for (just over) £100 a monthPorridge - Meal Plan 2Raisins are used as they are a purple portion, the  hardest one to get. If you don't have them, use any other dried fruit - sultanas, home dried foraged apples or plums for...
Take care of your family and your budget
Before putting together our meal planners we surveyed over 600 people to ask when faced with a tighter budget, which things they would struggle to give up.
Want to know more about how to feed yourself fantastically frugal food?